The electricians at Elk Ridge Electric specialize in servicing whatever need arises in your home or business.  From simple installation to complex problem solving, we are here to help.
Specialized home and business lighting
Want to swap out the hospital-like stark lighting of florescent fixtures in your kitchen with low-profile recessed can lights?  How about adding a new chandelier in your entryway?  Updating the interior lighting of your home can have a big visual payoff.
Retrofit all those florescent fixtures in your business with LED bulbs.  Not only will you qualify for tax deductions and rebates, but you'll save on your electric bill every month as well.
Ceiling Fan Installation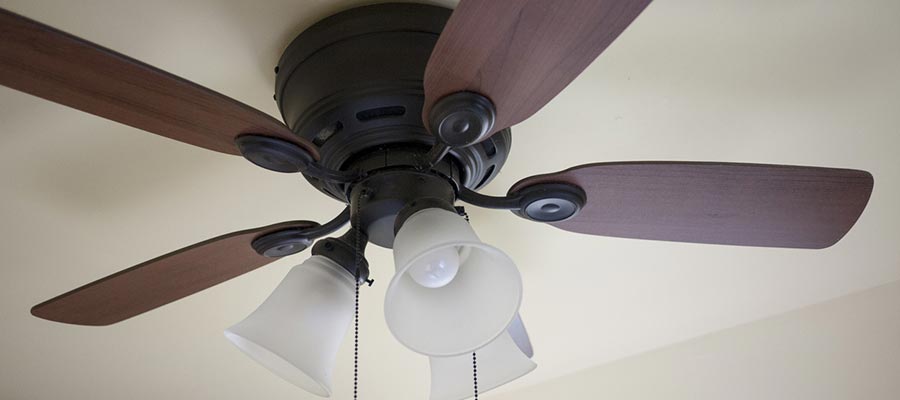 Improve the performance of your air conditioner by having Elk Ridge Electric install energy efficient ceiling fans.  Let the professionals swap out a dated middle-of-the-room light fixture with a ceiling fan/light combo.  Run it counterclockwise in the summer and clockwise in the winter for more efficient heating and cooling.
Electrical work for home and business remodels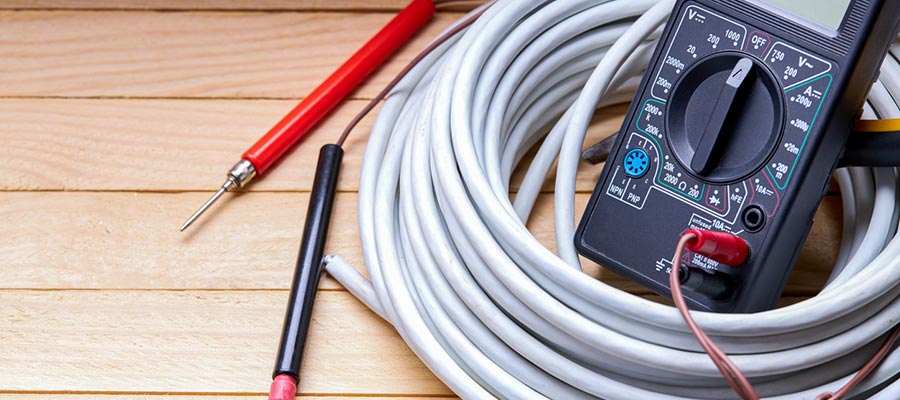 Whether it's a whole-house remodel or a small bathroom remodel, the professionals at Elk Ridge Electric have you covered.  Install under-cabinet lighting in your kitchen, or wall sconces flanking your new bathroom mirror.
Your business could highlight those new architectural features with cove, soffit and valance lighting.
Electrical Switches and Dimmers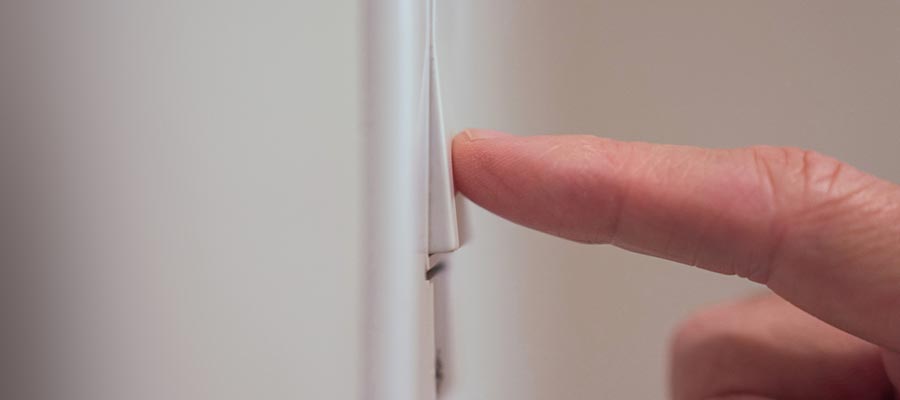 Now that you've painted your walls, your nicotine-yellow light switches and outlets scream out to be changed.  The professionals at Elk Ridge Electric can make that happen.  Think about swapping your switches for a dimmers and increase the lifespan of your lights, save on your electric bills, and change the mood of the room.
Your home or business may benefit from the installation of dusk-to-dawn switches.  These switches will trigger your exterior lights on and off based on the amount of light that reaches the light sensor – providing added security during those dark hours of night.
Electrical Repairs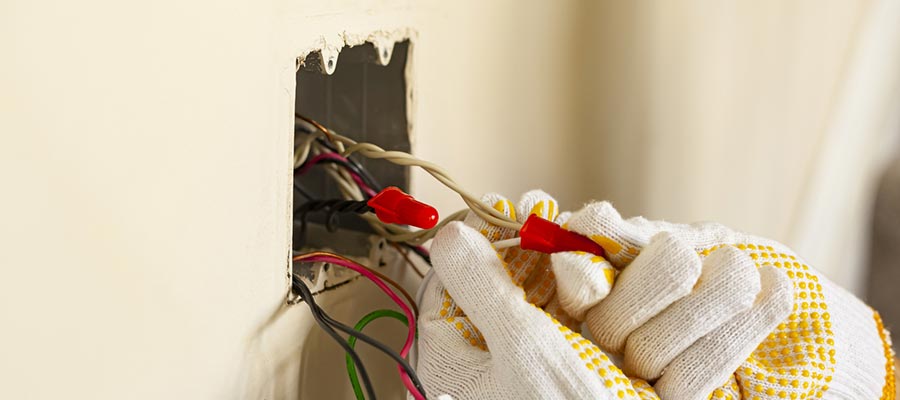 It is not uncommon for the electrical systems in homes and businesses to fail.  Unfortunately.  From dead circuits to flickering lights, continually tripping breakers to sparking outlets, the professionals at Elk Ridge Electric can help.  Each and every service electrician at Elk Ridge Electric has been highly trained in solving electrical problems in homes and businesses.  Let us put your mind at ease.
Electric Vehicle Chargers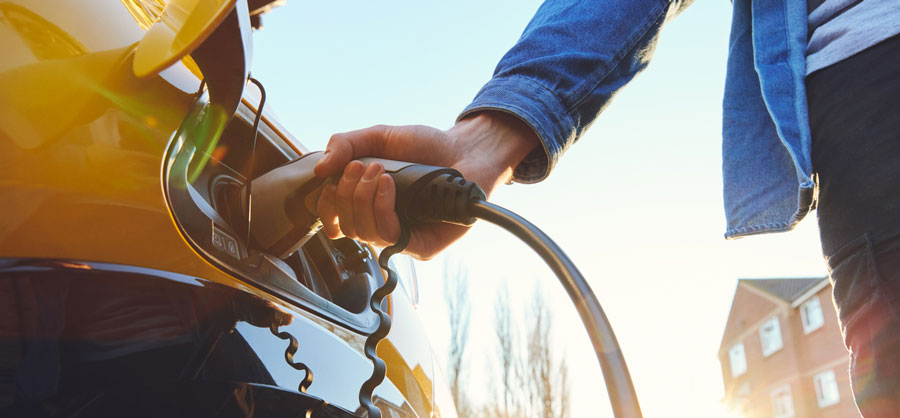 We've been some of the first electricians in Billings to install electric charging stations in homes and businesses.  As the growth of EVs continues to change the way homes and businesses travel, Elk Ridge Electric is on the leading edge of planning, installing, and servicing EV charges for homes and businesses.
Learn More about EV Charger Install
What sets Elk Ridge Electric apart?
The electricians that work here.  Period.  The electricians at Elk Ridge Electric are a special group.  They take pride in their work and do the best job they can in the least amount of time possible.  The quality of their work and the content of their character (to borrow a phrase from a great man) set them apart from the rest. The testimony of this truthfulness can be seen across online rating systems for Elk Ridge Electric.
Hire us, you won't be disappointed.